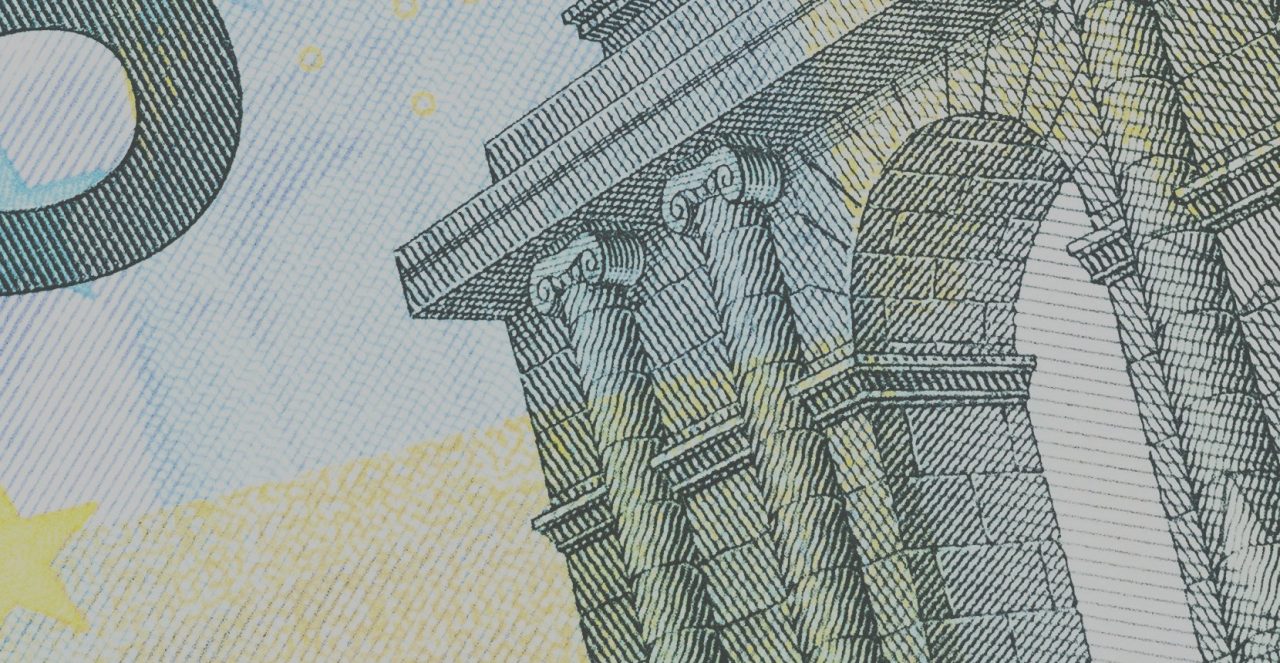 Houston Small Business Coronavirus Response | Complimentary 30 Min Call
What Questions Could You Get Answered in 30 Mins With an
Experienced Houston Small Business Lawyer?
COVID-19 came upon us quickly and many small businesses are unprepared for a new way of living and doing business. It has created many uncertainties and questions for small businesses and their owners, whether they pertain to employees, human resources, payroll, contractual obligations, debt obligations, business sales/acquisitions, on-going business ventures, etc.
Tri Nguyen Law Office is here to help small businesses, and to help address these concerns. Schedule a 30 minute initial discussion at no cost to see how we can help your small business.
COVID-19 Interview: How to Handle Commercial Rent / Lease Commitments During Coronavirus Pandemic?
Serving from Houston, Texas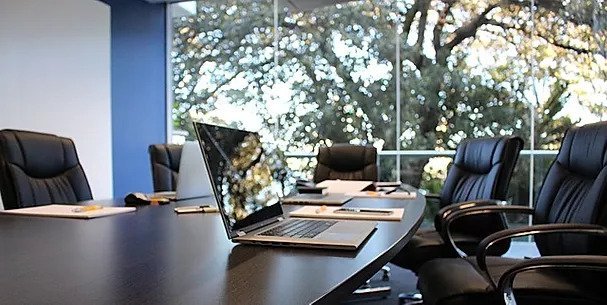 ---