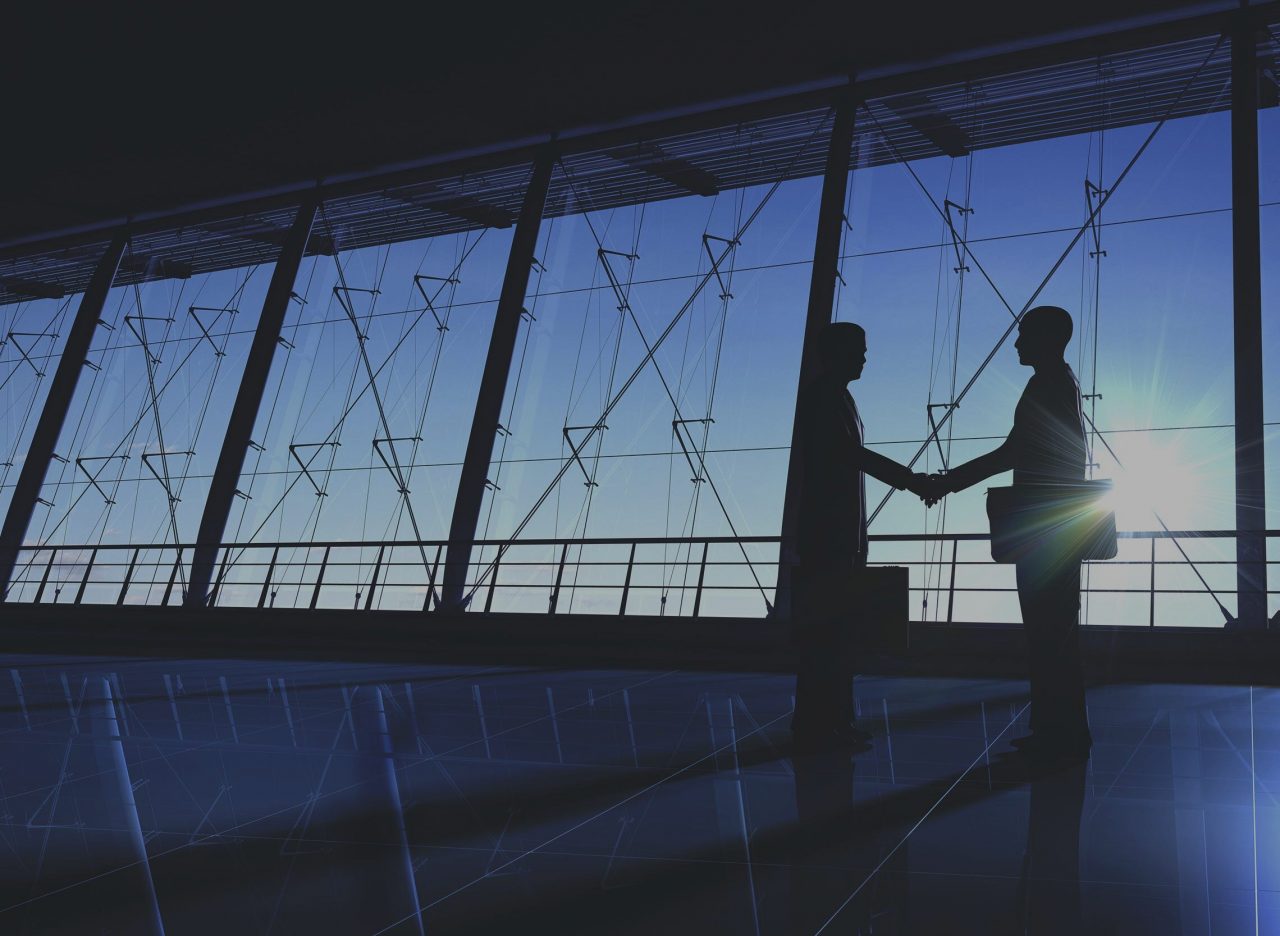 Testimonials from Local Houston Companies
See what they're saying.
Our happy customers have a lot to say about our products and services!
Tri has been helping us with all of our corporate legal matters for over 7 years. He is very capable, works quickly, is efficient with his time, always responsive and has made the effort to learn our business completely. He is well regarded by all of our stakeholders. On top of that he is simply a good guy. I highly recommend Tri for any small to medium size business as their outside counsel.
Mark Moersen
President and CEO, Optimas Manufacturing Solutions
Tri was recommended to me as someone who was fast acting with strong attention to detail and very good at solving problems. He lived up to this and so much more in completing my deal while protecting my interests. I look forward to working with him again in the future.
Joshua Ulla
CDO at Deep Imaging
Tri is a very versatile corporate counsel. Whether the issue is setting triggers among the rights of preferred stockholders', assessing liability under state environmental regs, or managing employee disputes, he can be counted on to provide timely and relevant solutions. I highly recommend Tri to anyone needing dependable and "outside the box" legal support in today's business environment.
Malcolm McNeil
Senior & Financial Consultant
Tri has worked as SoftNAS' outsource general counsel for over 5 years. I've found Tri to be practical and easy to work with while providing thoughtful legal advice. His efficiency, responsiveness and accessibility has helped the company greatly; and over time, other executives (including members of the board) have directly contacted Tri for assistance on various SoftNAS matters. I highly recommend Tri.
Michael Goodwin
COO at SoftNAS, Inc.
Tri was particularly helpful in navigating us through unfamiliar territory with a business acquisition/purchase. His counsel was helpful not only on the legally front, but also from a strategic business perspective. He was extremely timely and responsive throughout the entire process.
Isaac Aboulafia
COO at MECX
Tri is a great attorney. He always took care of the interests of our company but in a practical and pragmatic way. He would find a way to get the deal done quickly and effectively. Tri has a terrific people skills and was a huge asset to Terrabon.
Simon Upfill-Brown
CEO Trecora
---
Please call 844.924.9529 for additional references.
---